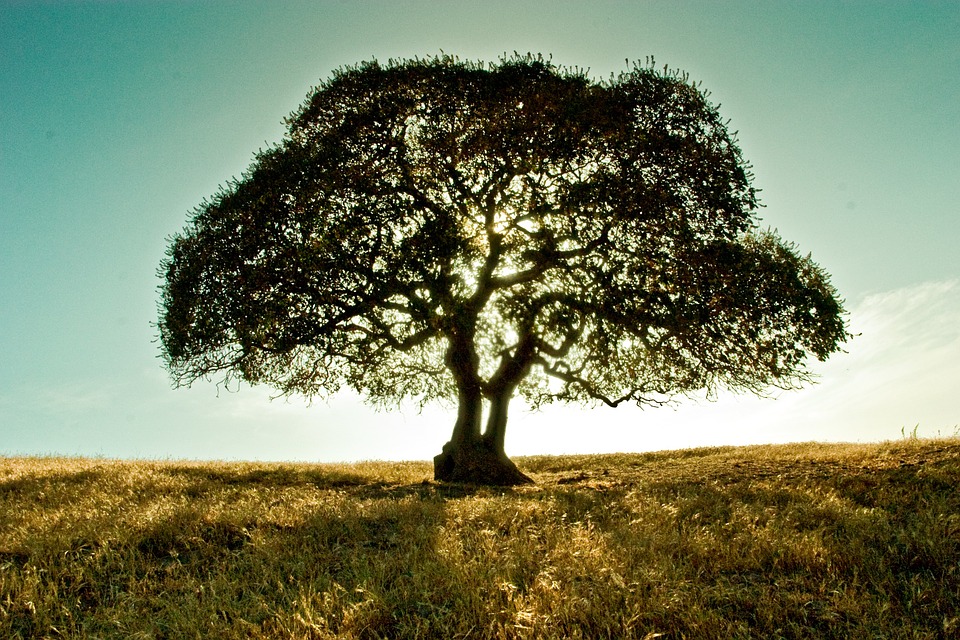 It's a pleasure for the MACG team to welcome you at medicalassistantcareerguide.test!
If you are interested in a career as a Medical Assistant (MA), then you have come to the right place and at the right time!
There has never been a better time to work in the health care industry, especially in the role of a medical assistant. Our website offers the most comprehensive information about all aspects of this up and coming career.
We are constantly working to become an even better resource. At our site you can find:
A regularly updated and easy to use database of medical assistant schools.
All the information you need to know about the medical assisting examination and how to master both the CMA and RMA test.
Tips for how to write an effective resume and cover letter, along with specialized advice you may need along the way, if you are struggling to find a job.
And so much more…
Our philosophy has always been to make the needs of our website users the ultimate priority. Based on this belief, we continually strive to find ways to improve your user experience as much as possible.
While we were developing this resource, we took great care in creating a simple, user-friendly design to help you easily and intuitively navigate through the site. The same concept applies to our content.
All too often you see poor quality websites with very little, if any, helpful information. The reason for this is that they were created with one single thought in mind – to make profit.
We are different from those sites because we strongly disassociate ourselves from such an approach.
Our goal is to put you first and make things as easy and streamlined as possible.
We never compromise our quality for more earning potential. Although we do need to monetarily support our hosting and other web expenses, you will never find us littering the site with pushy flashing banners, or pesky pop-up ads.