Did you know
...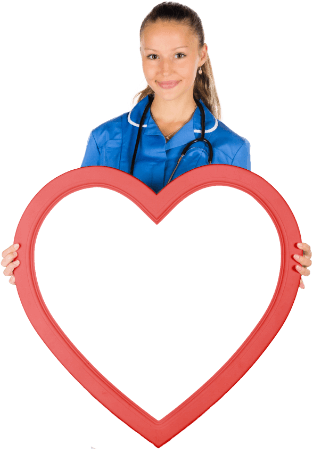 Job Outlook
Employment of a MA is expected to grow 23% over the next decade. Average rate is 7%
Compensation
Average wage of a Medical Assistant nationwide is $35,720 per year and $17,17 per hour
Location
Alaska is the top paying state for a Medical Assistant
Place Of Work
Nearly 60% of all Medical Assistants work in private practices
MA courses
tailored

to your needs!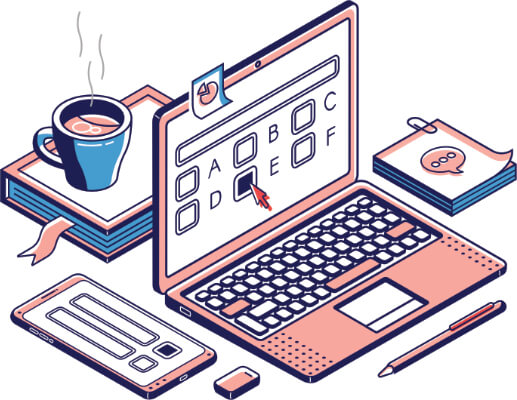 Test

& Prepare yourself!

Want to assess your medical assistant knowledge and understanding? Why not take a crack at our practice testGo to practice test and see if you're ready to tackle the real exam
CMA & RMA Practice Test
You have two tests at your disposal. It's online, you can assess yourself from the convenience of your computer or mobile device and it's 100% free!
Single Choice
Our tests are modeled after the actual exam. Each one consists of 200 single choice questions and is time-limited to 2 hours etc. It's like having the test in advance!
Must-Read from our
blog
Below are some of our must-read articles that will help you get started on your medical assistant journey